The Ascend Collaborative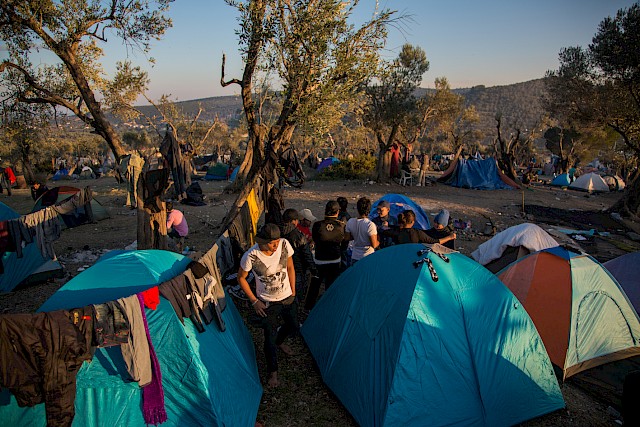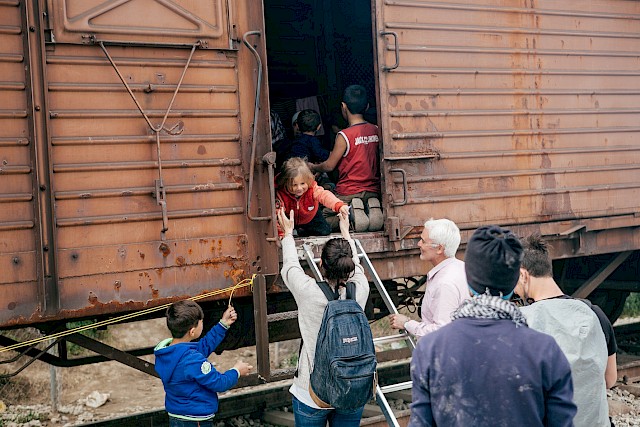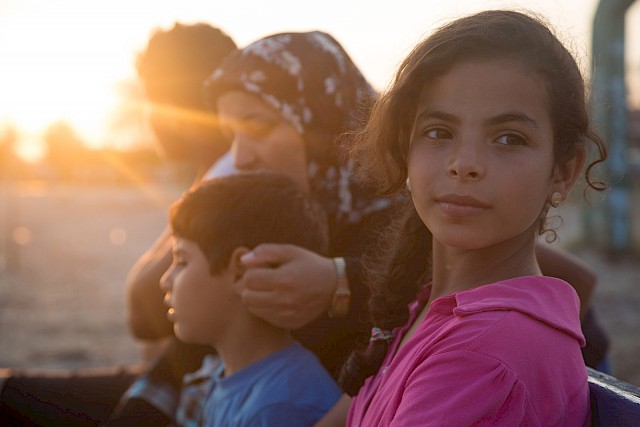 Humanitarian Assistance
The Foundation works with agents on the ground in Greece – the epicentre of the ongoing refugee crisis – to provide food, shelter and education to those who have fled their homeland in search of better futures.
The Ascend Collaborative is an innovative model of private-sector mobilization that focuses on delivering efficient, inexpensive, and replicable solutions in Greece.
Ascend has developed a consortium of private-sector actors who work with people on the ground. They have housed thousands of refugees and provide education and employment supports to thousands more.
The Ascend Collaborative Partners
 Abroad, Canadian business leaders like Frank Giustra have done amazing work to make it easier for vulnerable migrants to find a place to live . . . If there's a lesson to be learned from Canada's experience, I hope it is this: that all parts of society must have a shared role in building a successful, inclusive world. It is up to each of us to do what we can, where we can to help migrants and refugees build better, more stable lives for themselves.

- Canadian Prime Minister Justin Trudeau