International Crisis Group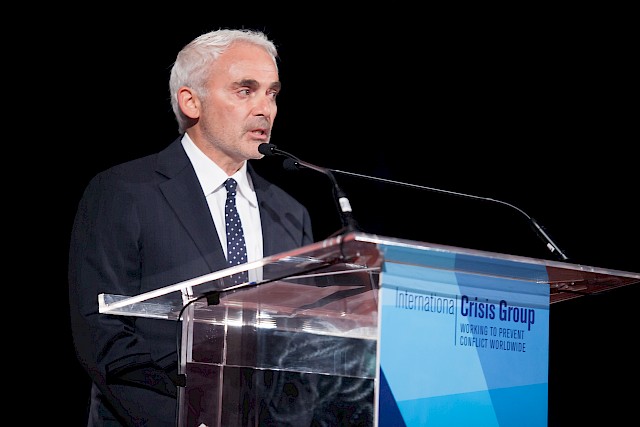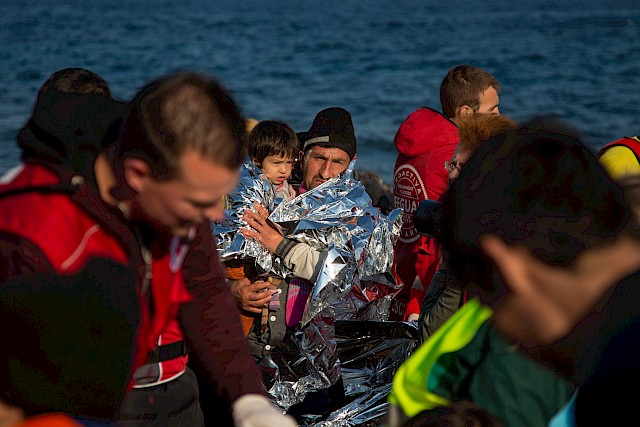 Conflict Prevention
The International Crisis Group, a widely recognized independent, non-partisan source of analysis and advice for policymakers on the prevention and resolution of deadly conflict, has been a long-time agent of The Giustra Foundation.
Crisis Group's credibility is built on field-based research. Analysts in, or near, many of the world's troubled areas find out what is happening and why. They anticipate the possible outbreak, escalation, or recurrence of conflict. They learn which people wield the most power and what – or who – influences them. They consider the actual and potential role for other countries and intergovernmental bodies like the United Nations, European Union, and African Union.
In March 2020, Mr. Giustra was named co-chair of the International Crisis Group and has been an active Board Trustee since 2005. The Giustra Foundation established The Giustra Fellowship for Conflict Prevention for $1 million and the Giustra Fellows receive training and mentorship in Crisis Group's rigorous methodology of research and analysis aimed at preventing and resolving deadly conflict.