CGEP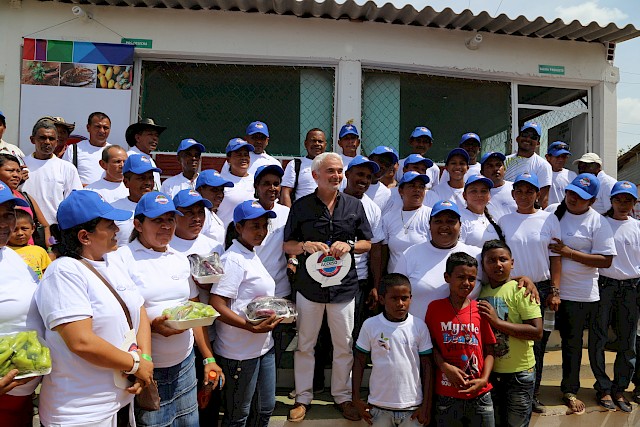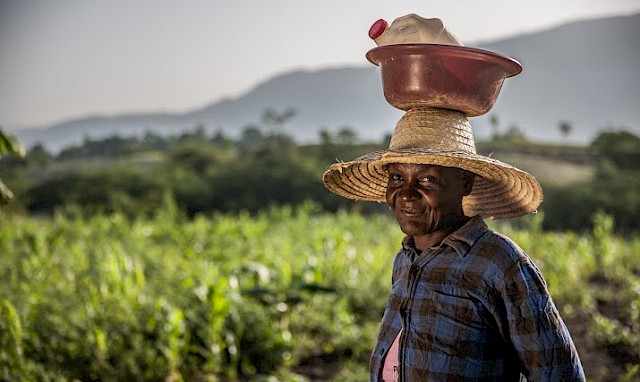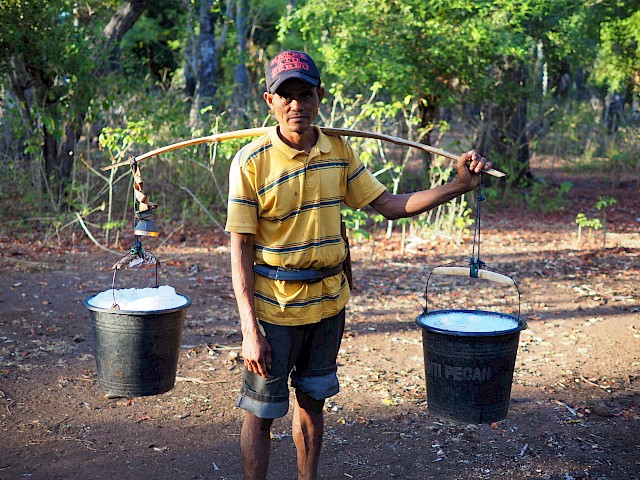 Poverty Alleviation
The Giustra Foundation believes the best way to lift people out of poverty is to connect them with stable, sustainable work opportunities; and through its donations to Elevate Social Businesses, the Clinton Giustra Enterprise Partnership (CGEP) was established to explore innovative ways to alleviate poverty. Today, it helps build social businesses designed to improve the livelihoods of farmers by creating job opportunities, improving agricultural productivity, and connecting them to regional, national and international markets.
Those businesses include:
Acceso El Salvador, which bridges the gap between small-scale produce farmers and fishers and large buyers, including supermarket and restaurant chains.
Acceso Haiti, which has been on the ground for more than a decade, providing stability and income to peanut farmers and helping them build additional revenue streams.
Acceso Colombia, which has trained more than 1,550 farmers and connected them to national markets, generating $2.9 million in income for them.
Elevate Indonesia, which works with coconut sugar producers, helping them get organic certification and linking them to international markets so they can earn more.
Alimentos, which sources fruits from smallholder Colombian farmers to create pulps and juices, thereby creating an additional sales channel for them.
Since their inception, these businesses have improved agricultural productivity, improved the incomes of previously marginalized farmers, and facilitated enduring supply chain and market linkages. Across our agribusinesses, we have helped more than 10,000 farmers and farm workers get their produce to market, generating more than $30 million in farmer income as of 2018.
Before, we spent more time delivering. It took us 5 hours to drop produce at the market and we weren't sure if they'd accept it or not. Today the advantage is that it's just a 5 minute drive [to the collection centre] and everything is organized. It's certain that they'll purchase everything. 

– A farmer in El Salvador who has benefitted from Acceso's collection centres