Acceso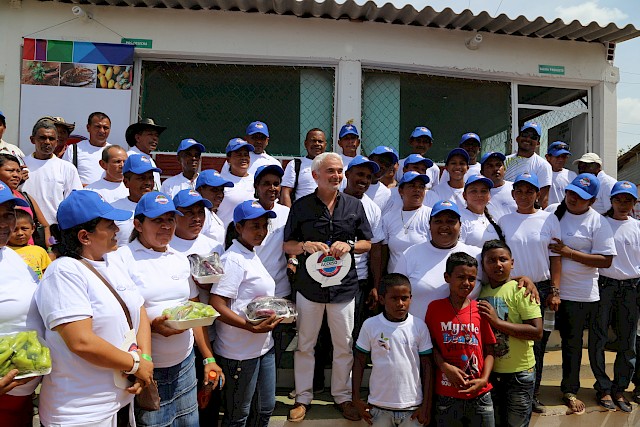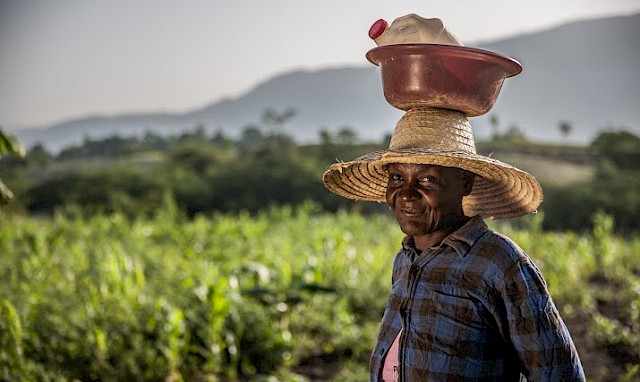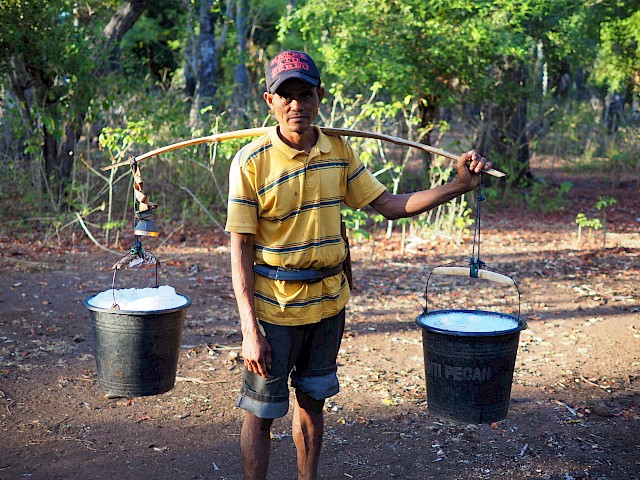 Poverty Alleviation
The Giustra Foundation believes the best way to lift people out of poverty is to connect them with stable, sustainable work opportunities; and through its donations to Acceso, a social business builder that brings entrepreneurial solutions to global poverty.
The businesses we have built include:
Acceso Colombia, one of the pioneering Colombian agribusinesses that sources fruits and vegetables from smallholder farmers in the Andean and Caribbean regions and sells to large local retailers and food service companies.
Alimentos, which sources fruits from smallholder farmers in Colombia and innovatively processes pulps, nectars, and juices for the institutional, industrial, and local retail marketsand internationally.
Acceso El Salvador, the leading smallholder sourcing company in El Salvador that sources more than 60 types of fruits and vegetables, and fish and seafood from smallholder farmers and fishers and sells to teh largest national supermarket and restaurant chains.
Acceso Haiti, one of few successful social agribusinesses in Haiti that has staying power and works with the largest formalizaed network of farmers in the country, sourcing peanuts, mango, and moringa for sale to local and international buyers.
By building businesses using a market-driven approach working with large companies, with value-added support from an expert central team, we are able to eliminate many of the risks and barriers that prevent social businesses focused on economic development from being successful. Our experience as social business builders across multiple countries allows us to relicate the model in new geographies to increase our impact.
Before, we spent more time delivering. It took us 5 hours to drop produce at the market and we weren't sure if they'd accept it or not. Today the advantage is that it's just a 5 minute drive [to the collection centre] and everything is organized. It's certain that they'll purchase everything. 

– A farmer in El Salvador who has benefitted from Acceso's collection centres